Welcome to the Fountas & Pinnell Literacy
™

Community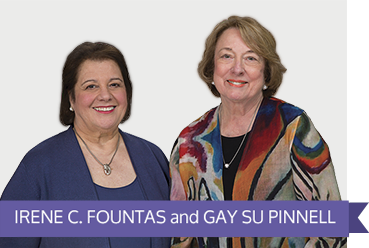 Designed for teachers, literacy leaders and district administrators — Make fountasandpinnell.com your daily literacy retreat to reflect, recharge, research, and redefine your literacy instruction.
Become a member and gain exclusive access to tools, resources, conversations, videos, tips, inspiration, transformative thinking and so much more. Join Today for Free!
Daily Lit Bit

Investment in continuous professional learning with a focus on creating a culture of teacher growth in our schools will be transformative to literacy instruction.