Welcome to the Fountas & Pinnell Literacy
™

Community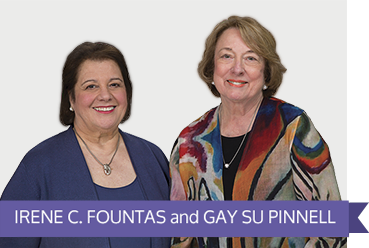 Designed for teachers, literacy leaders and district administrators — Make fountasandpinnell.com your daily literacy retreat to reflect, recharge, research, and redefine your literacy instruction.
Become a member and gain exclusive access to tools, resources, conversations, videos, tips, inspiration, transformative thinking and so much more.
School districts seeking to close the achievement gap must consider good classroom teaching, meaningful assessment, multiple layers of intervention, and the ongoing development of highly qualified teachers.