SEL Sampler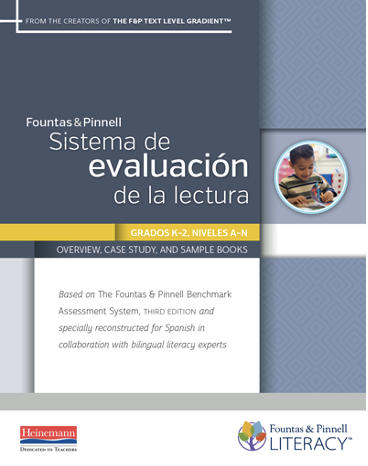 Download the Sistema de evaluación de la lectura, Grados K–2, ©2019 (Niveles A–N) sampler to learn more about this one-on-one, comprehensive assessment for Spanish-speaking students. Based on the Fountas & Pinnell Benchmark Assessment System, Third Edition (BAS) and specially reconstructed for Spanish in collaboration with bilingual literacy experts, SEL enables teachers in bilingual, dual language, and immersion classrooms to identify students' reading levels (A–N) with accuracy and reliability.
The SEL sampler includes a comprehensive look at the assessment system including a case study and two sample assessment books.

The full version of this resource requires registration.