BAS 1, Second Edition Replacement Figure 3.2b for BAS1 Assessment Guide, page 40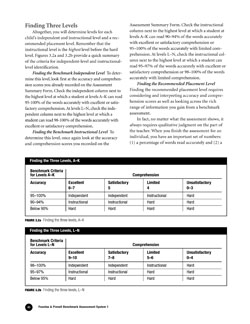 This replacement page/figure from BAS1, Second Edition is from page 40 of the BAS1 Assessment Guide. Figures 3.2a and 3.2b provide a quick summary of the criteria for independent-level and instructional-level identification.

The full version of this resource requires registration.