Guided Reading: Responsive Teaching Across the Grades, Second Edition Digital Sampler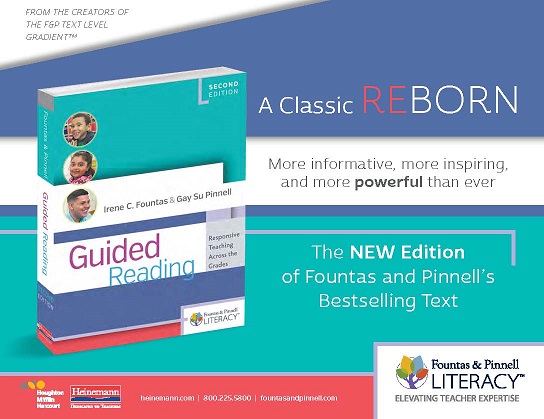 Download this sampler to rediscover the essential elements of Guided Reading. See how this NEW edition has been:
REENVISIONED – What's new in Guided Reading, Second Edition?
REVITALIZED – learn about this new edition of the book that changed the landscape of literacy instruction
REIMAGINED – responsive literacy teaching for all students

The full version of this resource requires registration.