Webinar: Fountas & Pinnell Classroom, Part 1: The Future of Literacy is HERE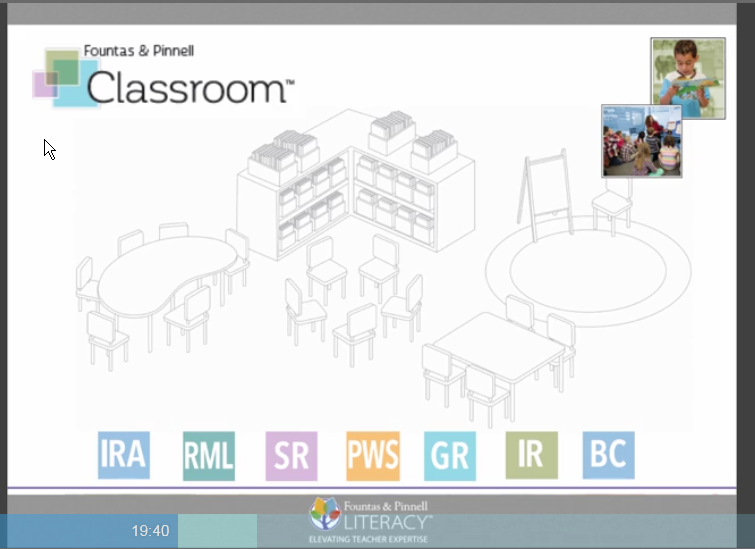 In this 1 hour webinar Fountas & Pinnell introduce you to Fountas & Pinnell Classroom™, a cohesive, multi-text approach to literacy instruction for all students in grades PreK–6.

Bring the literacy expertise of Irene C. Fountas and Gay Su Pinnell to all students in your classroom—and open the doors to a world of opportunity beyond.

The full version of this resource requires registration.