Correction to LLI Blue Lesson Guide (Magnetic Letters)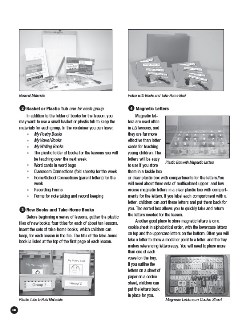 Attached is a correction to page viii of the LLI Blue Lesson Guide that originally listed magnetic letters as a component in the Ready Resources box within the system. MAGNETIC LETTERS ARE NOT INCLUDED IN THE SYSTEM.

The full version of this resource requires registration.